San Diego Design Build, Renovations & New Homes San Diego Luxury Construction Company
Carrying the family tradition since 1931, Kurt Clotfelter formed Clotfelter Construction Inc. to display the mastery and grandeur of building with the uncompromising quest of excellence.
Background
President Kurt Clotfelter has developed, designed, built, and managed residential and commercial real estate in and around Santa Cruz, Carmel, and Rancho Santa Fe for over 28 years. His expertise extends across high-end beachfront homes, historic residences, condominiums and vacation bungalows to multi-unit apartment buildings. His projects are valued at over $50 million.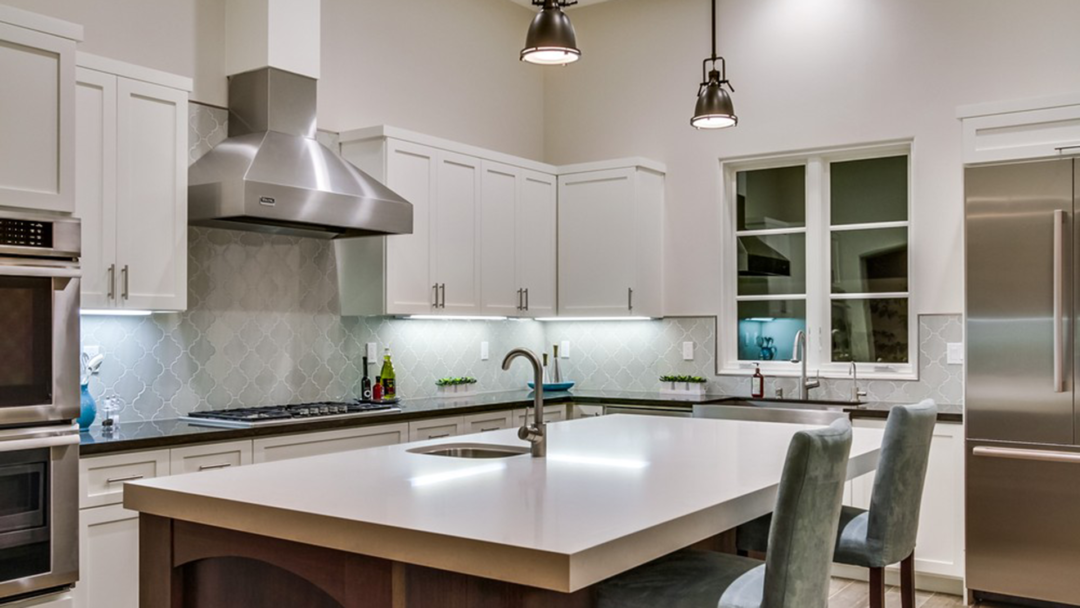 Clotfelter Construction Inc.
Clotfelter Construction Inc. provides both design and construction services which enable them to accommodate any project from start to finish. Their passion goes far beyond quality craftsmanship, but a determination for complete customer satisfaction. Each residence by Clotfelter Construction Inc. has been carefully constructed with personalization for the client's distinct budget, field of vision, and unique site location. Kurt brings years of experience to Clotfelter Construction Inc. and has numerous projects in some of the most affluent areas of San Diego, CA. Contact Clotfelter Construction Inc. today to schedule a tour of the current listings, discuss your upcoming San Diego design-build or renovation project.
Our Mission
As a leading builder for San Diego luxury homes, we are passionate about the safety of our workers and the value of your residence. From renovations to new residential listings, the primary goal is not to only improve the form and function of your property but to also protect your monetary investment. With a long-standing family history in the ranch and decades of contracting experience, we will provide the best design and building services for you and your family. Our philosophy for business is easy to remember: client satisfaction is our top priority. While obstacles and challenges may arise, we prefer to remain steadfast in every aspect of our business. We see client concerns as questions and are happy to demonstrate the effectiveness of reliable customer service on every home building project. We're excited to offer timeless and quality construction services to San Diego residents, including the communities of Rancho Santa Fe, Carlsbad, Del Mar, Encinitas, La Jolla, Poway, Rancho Bernardo, Rancho Penasquitos, Rancho Santa Fe, Solana Beach, Coronado, and Point Loma.